DIVORCE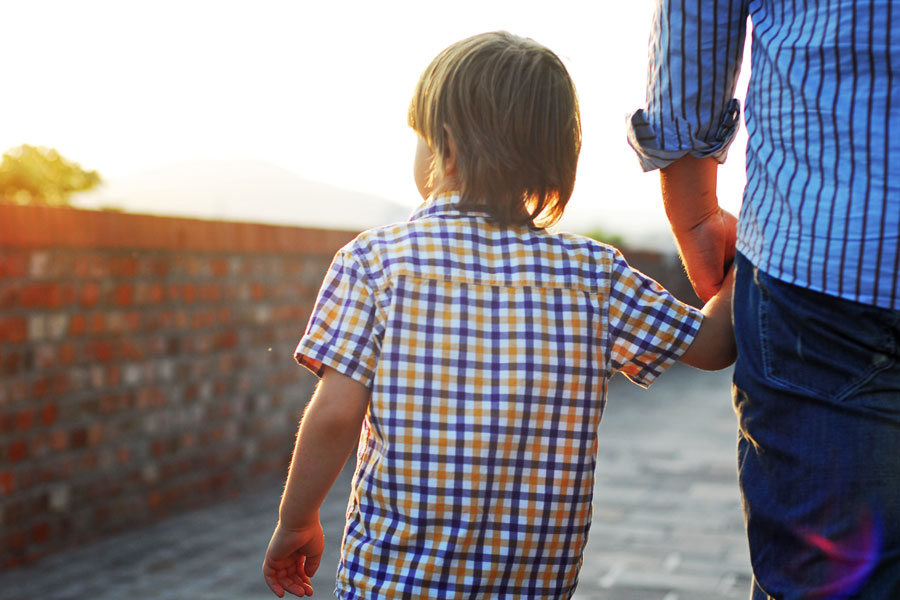 Unfortunately, relationships can and do break down. In a lot of cases, both parties are able to move on and separate cleanly and without too much trouble, but this isn't always the case. To apply for a divorce, you must be able to satisfy the courts that one of a number of grounds have been met, and it will usually be necessary to ensure that any finances and assets are split fairly. If you have children with your spouse, then you will also need to determine the amount of access you will both have, and you will also need to agree on any maintenance payments that are required.
Grounds For Divorce
In order to successfully petition for divorce, you must show that one of a number of grounds have been met. If your partner has committed adultery, if they have acted unreasonably in the eyes of the court, if you have separated for two or five years dependent on whether you have the other party's consent, or if you have been deserted, then these are considered adequate grounds for divorce.
Same-Sex Divorce
Same sex marriages were introduced in the UK in 2014, and while this means that couples in a same-sex marriage can enjoy the same rights and privileges as those in an opposite-sex marriage, there is one notable exception. Legislators could not agree on what is considered as consummation in a same-sex relationship, which means that adultery with another person of the same sex cannot be given as grounds for divorce.
Court Proceedings
An uncontested or unchallenged divorce petition can be settled quickly, and will not usually require either party to attend a court hearing or other court meeting. However, where the other party contests the grounds for divorce, or if you wish to contest the divorce yourself, then it may be necessary to appear in court. Employing the services of an experienced family lawyer will help ensure that you are fully prepared for your court appearance, and that the process will go as smoothly as possible.
Children And Finances
The actual divorce may prove to be the simplest part of the legal separation. Agreeing on the separation of finances and assets, determining who will have residency rights over the children, and determining child maintenance figures may be more challenging and may require greater intervention from your family lawyer.