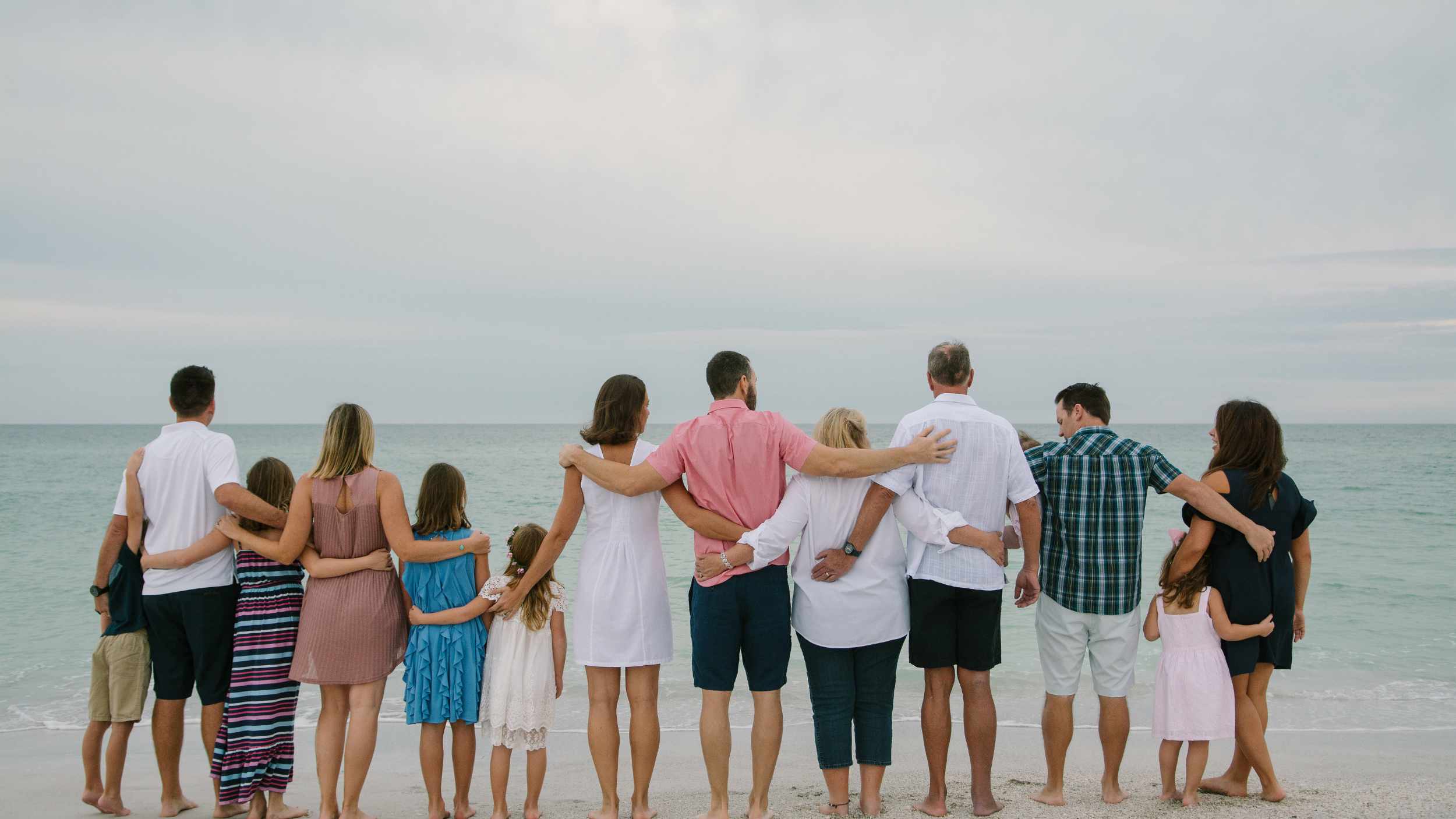 About Us
Louise Halford and Robin Charrot set up Evolve Family Law in 2015. They both have many years of city centre family legal experience in large commercial firms and wanted to offer an alternative: family solicitors in Manchester who listen and guide, who are not hide bound by big firm procedures, who are approachable and accessible and who are specialist enough to know the law and their stuff but aren't divorce divas.
Why choose Evolve as your family solicitors in Manchester?
Evolve is small enough to care and keep it personal, with clients and their families as the focus of all that we do. Louise, Robin and the team help clients make informed choices so that they can successfully move forward with their lives after a separation, divorce or after resolving parenting arrangements and financial settlements. Evolve breaks down the complex and confusing minefield of family law to the key bits clients need to know to secure the best possible outcome in their family circumstances.
Clients come from a wide range of backgrounds and countries and include clients thinking about prenup or cohabitation agreements, or clients thinking about putting plans in place to cope with their death or disability. We are trusted advisors and not just divorce lawyers.
Meet the Evolve Family Law team.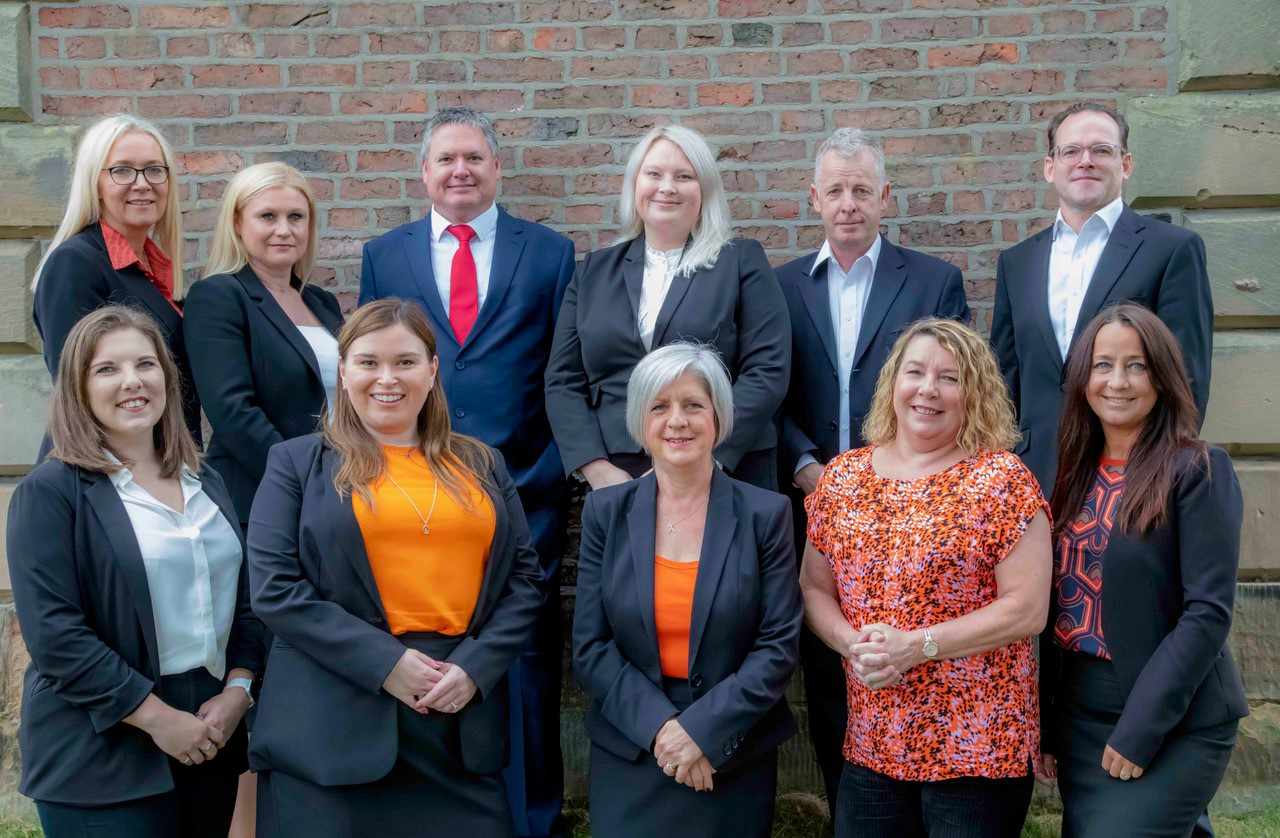 Our Ethos
We take an empathetic and constructive approach
As family solicitors in Manchester, we will always prioritise your emotional wellbeing in our work. We will never push you into doing anything that you are uncomfortable with, will always be honest and respectful, and will explain all our work and decisions in a way that is clear and understandable.
We've made this commitment clear by signing up to Resolution, a national organisation of family lawyers who promise to use a non-confrontational approach when looking to resolve family disputes. We will always seek to find a solution that whilst considering the needs and desires of the whole family, puts children and their interests first.
How our family solicitors in Manchester & Cheshire handle international cases
As greater numbers of people travel the world to live and work, more and more family law cases will contain an international aspect. We have certainly seen that with our clients. Navigating cross-border custody concerns can be a complicated issue and given the potential consequences, it is vital that anyone considering such a transition receives legal advice prior to doing so. Equally, the partner or parent being left behind should also be aware of their rights.
Fortunately, Evolve have a specialist knowledge of cases involving child abduction and the removal of children from the jurisdiction, as well as financial settlements involving complex multi-jurisdictional assets.
We are passionate about what we do and how we do it. Talk to us by calling or send us a confidential e-mail.
Getting in touch with Evolve Family Law couldn't be easier!
There's a few ways you can contact us