Family law is a broad and extensive area of legal practice, and whether you are looking to draw up a will, set up a trust fund, file for divorce or agree post-divorce financial arrangements, it is important that you have an experienced and qualified legal team on your side.
Our solicitors are listeners first and foremost.
They won't rush you or pressure you in any way.
We know that changes in personal relationships
can often be incredibly emotional, with feelings
running high on either side of the dispute.
That is particularly the case when
children are involved.
Latest From Our Family Law Blogs: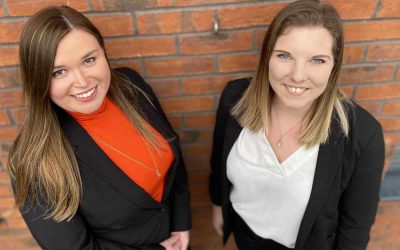 Evolve Family Law is delighted to announce that it is expanding its Holmes Chapel, Cheshire office and Whitefield, North Manchester offices with the recruitment of experienced family and private client paralegal, Amber Morgan, in Holmes Chapel and specialist family...