Family law is a broad and extensive area of legal practice, and whether you are looking to draw up a will, set up a trust fund, file for divorce or agree post-divorce financial arrangements, it is important that you have an experienced and qualified legal team on your side.
Our solicitors are listeners first and foremost.
They won't rush you or pressure you in any way.
We know that changes in personal relationships
can often be incredibly emotional, with feelings
running high on either side of the dispute.
That is particularly the case when
children are involved.
Latest From Our Family Law Blogs: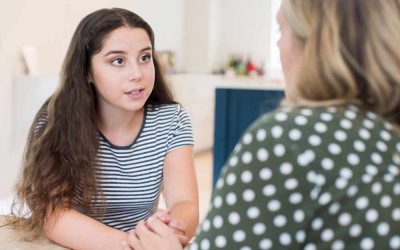 After a separation or divorce many parents want to stop their child from seeing the other parent. Sometimes those feelings are fleeting as a reaction to a parent turning up late for contact or because of an argument. In other families, one parent may believe that it...