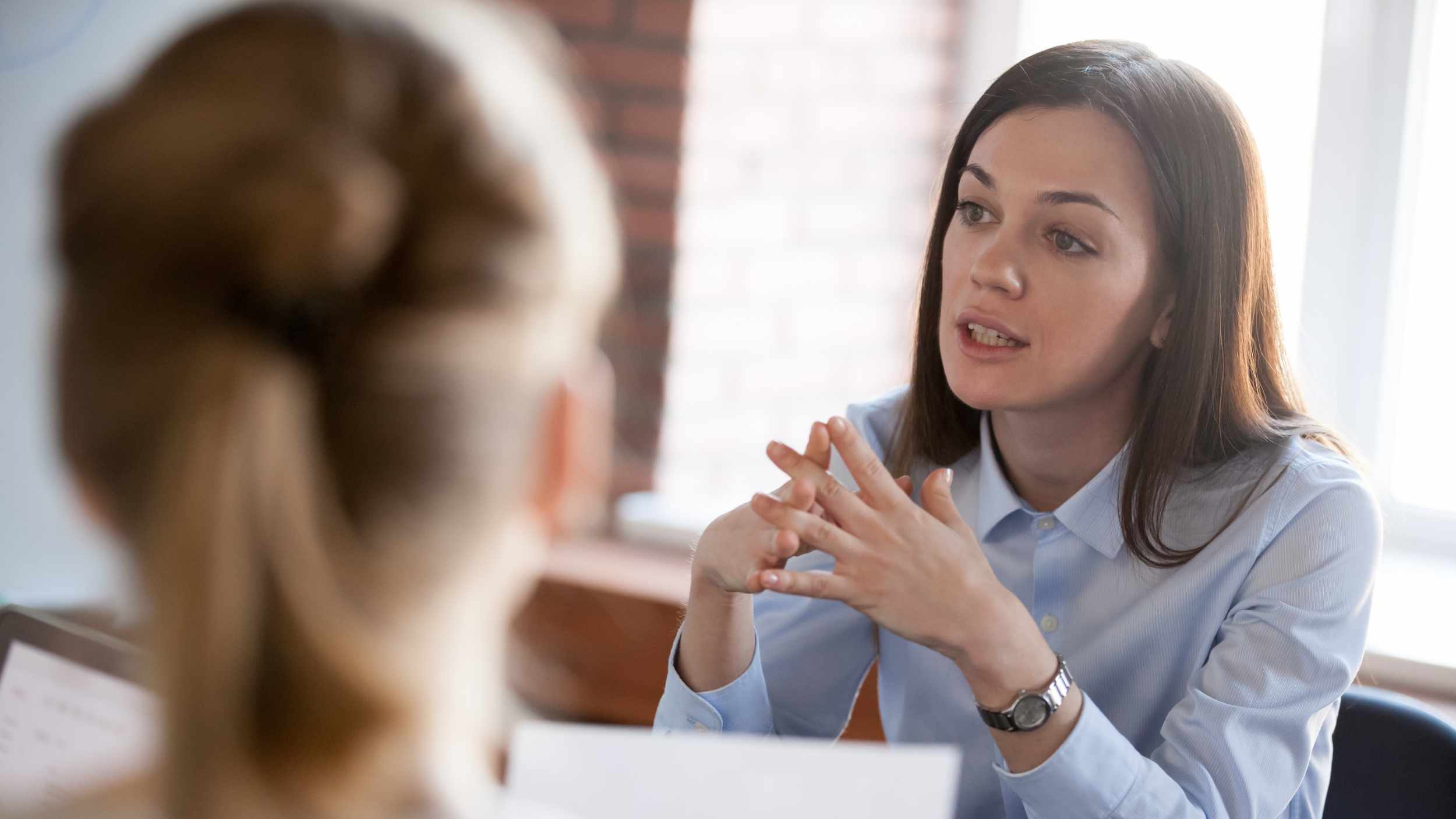 Expert Divorce Solicitors based in Whitefield, Manchester
We have a team of experienced Divorce Lawyers ready to support you through your divorce.
If you are looking for a divorce solicitor in Manchester then you have come to the right place. At Evolve Family Law, partners Robin Charrot and Louise Halford, spent many years practising divorce and family law in Manchester city centre at large commercial law firms. They wanted to combine Manchester city centre legal expertise with approachable, accessible, and empathetic legal advice with excellent service.
At Evolve Family Law we are proud of our offices in Whitefield, Manchester, and the fact that we combine Manchester city centre expertise with a personal approach and transparent fees.
Divorce Solicitors Manchester
Whatever your situation, the Manchester divorce solicitors at Evolve Family Law can help; whether you are concerned about how to separate and divorce, your children law rights, your partner's hostility and domestic violence or if you are worried about whether you will get to stay in the family home or keep the family business.
On your side
When you are thinking about a divorce it can be difficult to choose a divorce solicitor. At Evolve Family Law we get that and that's why if you choose us, we work hard for you so you know you made the right decision in placing your trust with us.  As North West specialist family law solicitors, we are experts in divorce, family finance and children law. Our Manchester divorce solicitors combine expertise and experience with empathy to provide you with the support you need.
Protecting you
Getting divorced isn't just about the divorce application and racing through the divorce process. It is about listening to what you want and making sure that within the divorce proceedings our expert family law solicitors are here to help protect you and your family and guide you on your best children law and financial settlement options.
Why Do I Need a Manchester Divorce Solicitor?
Unfortunately, many marriages break down. Often couples work hard to achieve an amicable separation but that isn't always possible. Whether your separation is acrimonious or amicable it is best to get divorce legal advice to guide you through the divorce process to achieve your final divorce Order confirming your divorce.
As part of the divorce, it is vital to obtain a separate Court Order confirming the division of your family assets and finances. This is referred to as a Financial Court Order. The Order can be made by agreement or after one of you has started financial Court proceedings.
There may also need to be discussions over living arrangements for your children. Whilst it is preferable to agree on childcare and contact arrangements, the reality is that not every parent can achieve that. If required, Evolve Family Law can advise you on applying to Court for a child arrangement Order. This type of children law Order sets out the parenting arrangements, including which parent the children should live with and the child contact arrangements.
Instructing a Whitefield divorce solicitor doesn't mean that things will get acrimonious. The job of a divorce lawyer is to try and ensure that any divorce moves at your pace and that you can reach an agreement over childcare and financial matters, protected by the security of a Financial Court Order. Knowing your legal rights is key to reaching a parenting agreement or financial settlement that meets your needs.
Applying For Divorce
As Manchester divorce solicitors we can advise you on applying for a no fault divorce and the process to secure your final Order of divorce.
With no fault divorce you can either make your own application for a divorce or make a joint application. Whilst you do not need to blame a husband or wife to get a divorce using the no fault divorce procedure, it is still important to consider the timing of your divorce application and when you should apply for your final divorce Order.
At Evolve, our divorce services are provided at a fixed fee. Please see our price list for further details.
If you are at all unsure about whether you want to get divorced our expert Manchester divorce solicitors won't pressure you to decide on what you want to do but we will give you the information you need about the divorce, childcare, and financial considerations so you can make an informed decision about what is right for you.
Getting in touch with Evolve Family Law couldn't be easier!
There's a few ways you can contact us