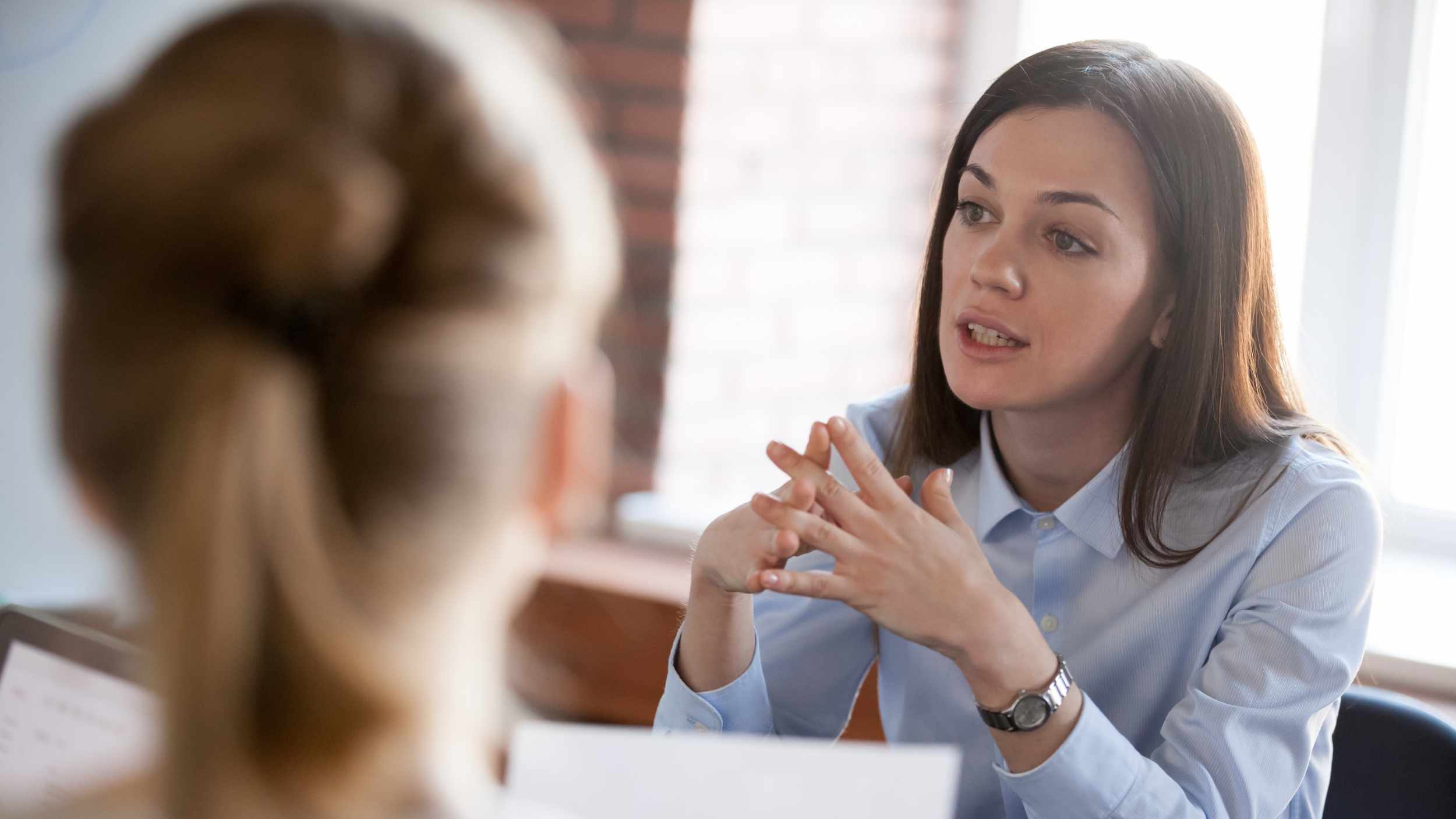 Expert Divorce Solicitors based in Whitefield, Manchester
We have a team of experienced Divorce Lawyers ready to support you through your divorce.
With many years experience in large commercial firms, we wanted to offer an alternative: divorce solicitors who listen and guide, who are not hide bound by big firm procedures, who are approachable and accessible and who are specialist enough to know the law and their stuff but aren't divorce divas.
We're proud of our approach, we always aim to give our clients value for money and we are always fair and transparent on fees. This has been part of our culture from day one, and it is why we are one of the first law firms in the country to publish our fees online.
Why Do I Need a Divorce Solicitor?
Unfortunately, many marriages can and do break down. In a lot of cases, both parties agree to a clean separation without too much trouble. However, even if everything is agreed, there is an important and sometimes complicated legal process to go through to end your marriage, namely divorce. To get a divorce, you must be able to satisfy the court that you have met one of the multiple grounds for divorce.
As part of the divorce, it is vital to obtain a separate court order confirming the division of your finances. There may also need to be discussions over living arrangements for your children. Instructing a divorce solicitor is highly recommended, because they will be able to advise you on which grounds of divorce to pursue, how to deal with the divorce process and documents in order to minimise cost and acrimony, and they will be able to advise you on appropriate child and financial arrangements.
What are Grounds For Divorce?
In order to successfully petition for divorce, you must show that one of a number of grounds have been met: If your partner has committed adultery, if they have acted unreasonably in the eyes of the court, if you have separated for two years and you have your spouse's consent to the divorce, or five years irrespective of their consent, or if you have been deserted.
Adultery
From a legal perspective, adultery is recognised as sexual intercourse between a man and a woman. Unfortunately, other forms of intimacy, and same sex relationships don't fall within the legal definition of 'adultery' (although they can be used as 'unreasonable behaviour'). Once you have been made aware of the adultery, you must begin divorce proceedings within six months, unless the adultery is continuing. Fail to do so, and you will no longer be able to use it as a reason for divorce.
Unreasonable Behaviour
Unreasonable behaviour covers a wide range of concerns, including domestic violence, but the 'behaviour' does not necessarily need to be extreme. It essentially asks the court to agree that you can not be reasonably expected to live with your spouse any longer. As well as physical domestic violence, this term also covers verbal abuse, lack of emotional support, financial irresponsibility, alcohol and drug abuse, withholding of sexual relations and unwillingness to discuss the marriage. This is the most commonly used ground for divorce in the UK.
Long-Term Separation
If you have been effectively separated as a couple for 2 years, and you both agree in writing, it can be a ground for divorce. Such estrangement does not have to include living in separate homes, so long as you can prove that you are living completely separately from each other within the home, for example, that you eat and sleep separately. This can be hard. If you can't come to an agreement on a divorce, you will have to wait until you have been separated for 5 years if you do not want to divorce on a 'fault' basis (adultery or behaviour). Within English and Welsh law this is the closest you will be able to get to a no-fault divorce.
Desertion
The final ground for divorce in the UK is desertion. To qualify, your partner must have left without good reason or your consent. The estrangement must have lasted for a continuous period of at least 2 years. It is more difficult to prove than the 2 years of separation explained above, because you must demonstrate the deserter's clear intent to leave you.
If you are at all unsure as to which grounds for divorce best reflects your situation, please do feel free to get in touch. As divorce solicitors, we will be able to advise you on which route is most likely to result in the outcome that you are looking for.
Same-Sex Divorce
Same sex marriages were introduced in the UK in 2014, and while this means that couples in a same-sex marriage can enjoy the same rights and privileges as those in an opposite-sex marriage, there is one notable exception. There is no consensus on the definition of consummation in a same-sex relationship, which means that adultery with another person of the same sex cannot be given as grounds for divorce.
Aside from this exception, the grounds for divorce and court proceedings for same-sex couples are exactly the same as those for opposite-sex couples.
Court Proceedings
An uncontested or unchallenged divorce petition will not usually require either party to attend a court hearing. Typically, an uncontested divorce will take about 6 months to pass through the UK courts.
However, where the other party contests the grounds for divorce, or if you wish to contest the divorce yourself, then it may be necessary to appear in court. Employing the services of an experienced divorce solicitor will help ensure that you are fully prepared for your court appearance, and that the process will go as smoothly as possible.
With years of experience as divorce solicitors behind us, we know just how emotional a contested divorce can become. We are here to provide you with as much support as we can, including referring you to professional counsellors. You, your health and wellbeing will always be our top priority.
If you are the person initiating the divorce, you will be referred to as the petitioner and your spouse the respondent. Your divorce solicitor should explain all this terminology for you and talk you through each stage of the process, answering any of your questions. Evolve offer a fixed fee service for divorce proceedings, which is one of many fixed fees for family law work. Please see our price list for further details.
Children And Financial Concerns
The actual divorce may prove to be the simplest part of the legal separation. Agreeing on the separation of assets, debts and income, determining who the children will live with and how much they see of their other parent will be more challenging because there are so many factors to take into account, and the result will be different for every different family, so it will require greater help from your divorce solicitor. Remember, if there are children, their welfare and needs will always be the court's priority.
Be prepared to disclose all of your financial details before negotiations over finances. This information will also go to the court when you ask it to approve of any settlement which you reach. These details will include your income, business interests, liabilities, pension, and a valuation of the family home.
Divorce can be an incredibly stressful and traumatic experience if you don't have the correct support and advice. As divorce solicitors we will always work to ensure that you are aware of all the options available to you, and recommend what we believe to be the best course of action. We are here to help.
Getting in touch with Evolve Family Law couldn't be easier!
There's a few ways you can contact us