Our Prices
When we started Evolve Family Law in 2015, we knew that we wanted to give our clients value for money. To achieve this goal we are always fair and transparent on fees.
This has been part of our culture from day one, and it is why we are one of the first law firms in the country to publish our fees online.
Our vision is to be the most trusted and first choice advisors for everyone going through relationship changes.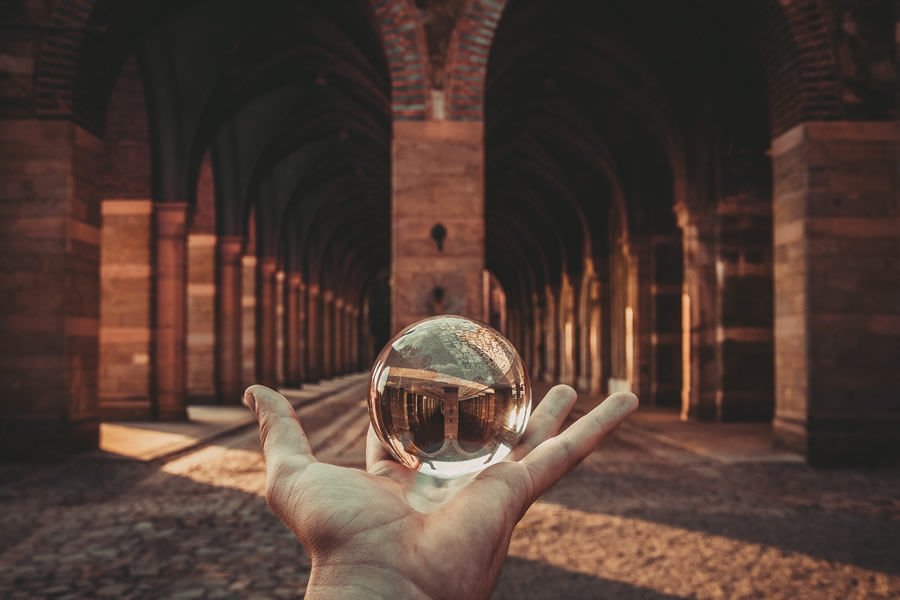 Our Standard Fixed Fees
We may be able to do any kind of work for you on a fixed fee basis. However, for anything other than the list of services below, we would need to assess this on an individual basis after we know more about your situation. We are always happy to have a no-obligation, no-charge call with you for up to 30 minutes to work out what we can do for you and how we would charge. Please call us on 01477 464 020 to make an appointment to speak to one of our lawyers. You may need to provide written information about your case in advance.
All prices below include VAT and court / government fees. For further details on what is included or excluded in these fixed fees, and the likely timescale for the work, please see our downloadable guide.
Relationship breakdown:
Comprehensive initial review
£300
Will writing
Single person: £300
Mirror Wills for a couple: £450
Divorce: you as petitioner
£1,222

Lasting Power of Attorney (LPA)
Single type LPA (1 person): £240
Both types of LPA 1 person / single type for couple: £450
Both types of LPA for couple: £720
Consent order regarding marital finances
£866 – Simple
(no maintenance, no pensions)
£1,682 – Moderate
(maintenance or pensions)
£2,330 – Advanced
(maintenance and pensions)
Individual Quote
companies, 3rd parties, international, trusts

For all of the above work, we will send you an invoice for 50% of our fixed fee (and any expenses) before we start our work, which will need to be paid before we start our work, and an invoice for the remaining 50% of our fee shortly prior to completion of our work, which will need to be paid before we complete our work.
Our Hourly Rates
Unless we agree a fixed price with you for our work, our fees are calculated on an hourly rate basis. All activity is charged according to the exact number of minutes it takes. Unlike all other law firms, we do not have a minimum charging unit of six minutes, which we think is outdated and unfair. Our hourly rates are as follows, and in order to provide you with an efficient and cost effective service, any or all of the following people may carry out work on your matter.
All prices below include VAT. For further details on our solicitors and their areas of specialism, please see our downloadable guide below.
We will provide you with an estimate of our likely overall charges and expenses once we know enough about your case, which is normally after we have had initial contact with the other parties.
Andrew Lee
Solicitor
Standard rate £264
Higher rate* £288
Bethany Davies
Solicitor
£204
Amber Morgan
Paralegal
£168
Zoë Kalton-Morris
Paralegal
£120
Stephanie Richardson
Legal Assistant
£108
Tracey Carney
Legal Assistant
£108
*We will apply the higher hourly rate to your case (or to parts of your case) where our work is exceptionally urgent, complex, or where it requires significant out of hours work.
For any travel on your matter we charge 50% of the person's hourly rate. We will invoice you for our hourly rate-based charges and any expenses on a monthly basis, which are payable straight away, unless we are undertaking a very high level of work for you, in which case we may submit invoices more frequently.
Expenses
Our day to day office overheads (for example printing and copying) are included in our above charges. Any expenses under £200 (for example Land Registry fees or parking charges) will be paid by us and then added to our invoices. For any expenses over £200 (for example a property valuer) we will normally ask you to pay the expense directly. Whenever we use a barrister, we will ask you to pay their fee into an escrow account (see below) before it is incurred.
Escrow account
If you are based abroad, or if you need us to do a large amount of work in a short space of time, we may ask you to pay our fees into an escrow account before we carry out the work. The escrow account is managed by BARCO, a subsidiary of The Bar Council.