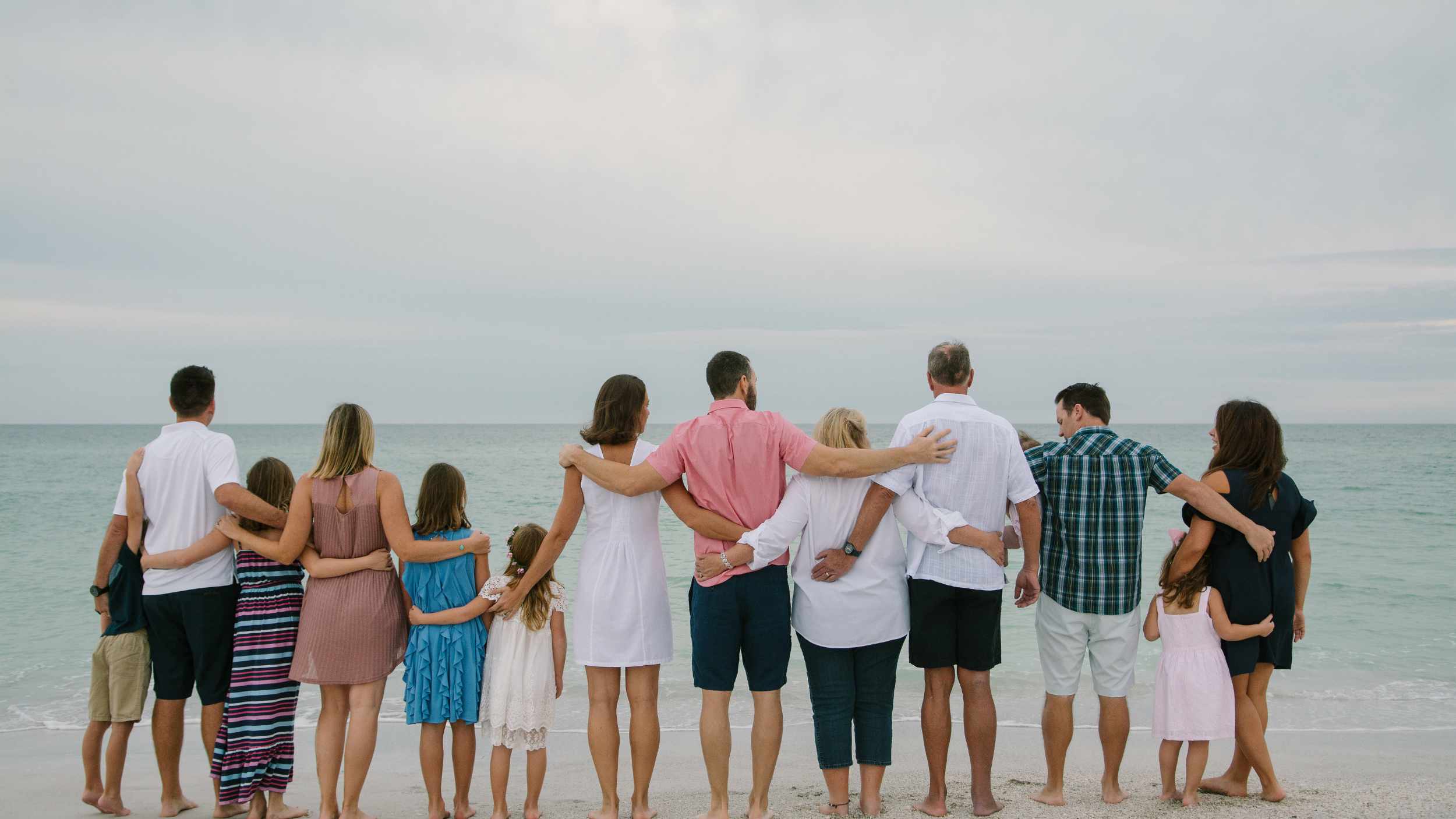 Wills, Lasting Powers of Attorney, Estate Planning & Probate
Specialists in Wills, trusts and estate planning for you and your family.
At Evolve our expert Wills and estate planning solicitors know that there isn't anything as important to you as your family.
Our dedicated specialist Wills and estate planning solicitors give straightforward advice on Wills and estate planning, reviewing your Will, lasting powers of attorney, probate, inheritance disputes, and claims against estates and Wills.
We make the complex simple. Our goal is to give you and your family peace of mind so that you and they know that you have ''got it covered''.
Family and personal and financial circumstances change. At Evolve we understand that and the importance of keeping your Will and estate planning up to date. We build relationships so you have the confidence to trust us with your family and financial affairs, secure in the knowledge that you and your family are protected.
Planning for your family's financial future
Wills and estate planning solicitors know that most people find it hard to put aside their home and work commitments and spend time planning for their future and that of their family and loved ones.
Time seems a luxury that you can't afford when there is so much going on in your life, whether it is a house purchase, your engagement, a re-mortgage, job promotion,  your marriage, the birth of a child or grandchild, a separation or divorce, a house sale, a health scare, the death of a parent or loved one and probate, your planned or early retirement, downsizing or moving into a care home.
All these life events deserve time for thought and reflection and for you to have the space to take stock of your financial planning to protect and safeguard yourself and your family. At Evolve we know time is a luxury that you often don't think you can afford. That is why we aim to make the whole process of speaking to a family financial law solicitor as easy and simple as possible; whether that is a Skype call as you are busy at work, a visit to see you, or answering your questions in a straight forward way using non-legal jargon so you feel confident to make decisions.
You can feel overwhelmed by choices when it comes to making a Will or reviewing your Will, signing a lasting power of attorney or carrying out estate and inheritance tax planning. Whether it is your choice of executor, trustee, attorney or your beneficiaries the options can seem endless. However, a family financial law solicitor will tell you that the option of becoming incapacitated without a health and welfare power of attorney or a financial lasting power of attorney means it is best to make those tough decisions and sign your lasting power of attorney.
When it comes to Wills and estate planning if you pass away without signing a Will your estate may be harder to sort out. The estate may end up paying more in inheritance tax and your loved ones may not end up with the legacy that you wanted them to have.
Some families are complicated with complex relationships. If you die without leaving a Will, or if your Will doesn't provide for dependants, there could be an inheritance dispute and a claim made against your estate. In some situations the Will can be challenged.
Anyone meeting with a family law solicitor to discuss a cohabitation agreement, prenuptial agreement, postnuptial agreement, separation or divorce should also think about their Will and estate planning. It isn't something that should be put on hold for another time. That's why Evolve offer integrated family and financial law advice so all your family law and financial law needs are catered for with a specialist North West family and private client law firm you can trust.