Family Agreements Services
Experts in all types of family law agreements; child care agreements and parenting plans, cohabitation agreements, prenuptial and postnuptial agreements, separation agreements, and international family law agreements.
At Evolve we are not here to increase family tensions or acrimony. Our goal is to help you reach a resolution and formalise an agreement, whether that is a start of a relationship agreement (cohabitation agreement or a prenuptial agreement) or an end of relationship agreement (child care agreement, parenting plan, separation agreement or agreed financial court order).
At Evolve we have substantial experience of preparing all types of relationship agreement. When you ask our specialist family agreement solicitors to prepare an agreement for your family we take the time to listen to you and to what you want. The agreement is bespoke to you and is designed to meet your needs and those of your family.
Evolve's smaller size means that we develop real, caring relationships with our clients. We are invested in you as an individual and want to help you secure the best possible outcome for your unique family circumstances. That means providing you with the necessary guidance and advice to make the informed choices that will impact your life for years to come.
Latest From Our Family Agreements Blogs: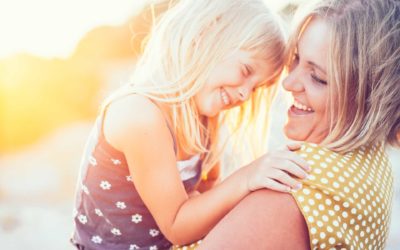 If parents are honest about their fears surrounding coming out of a bad relationship one of their biggest worries is whether their ex can take their child. Sometimes it is just a fear as your ex has no interest in seeing the child or providing child support. In other...