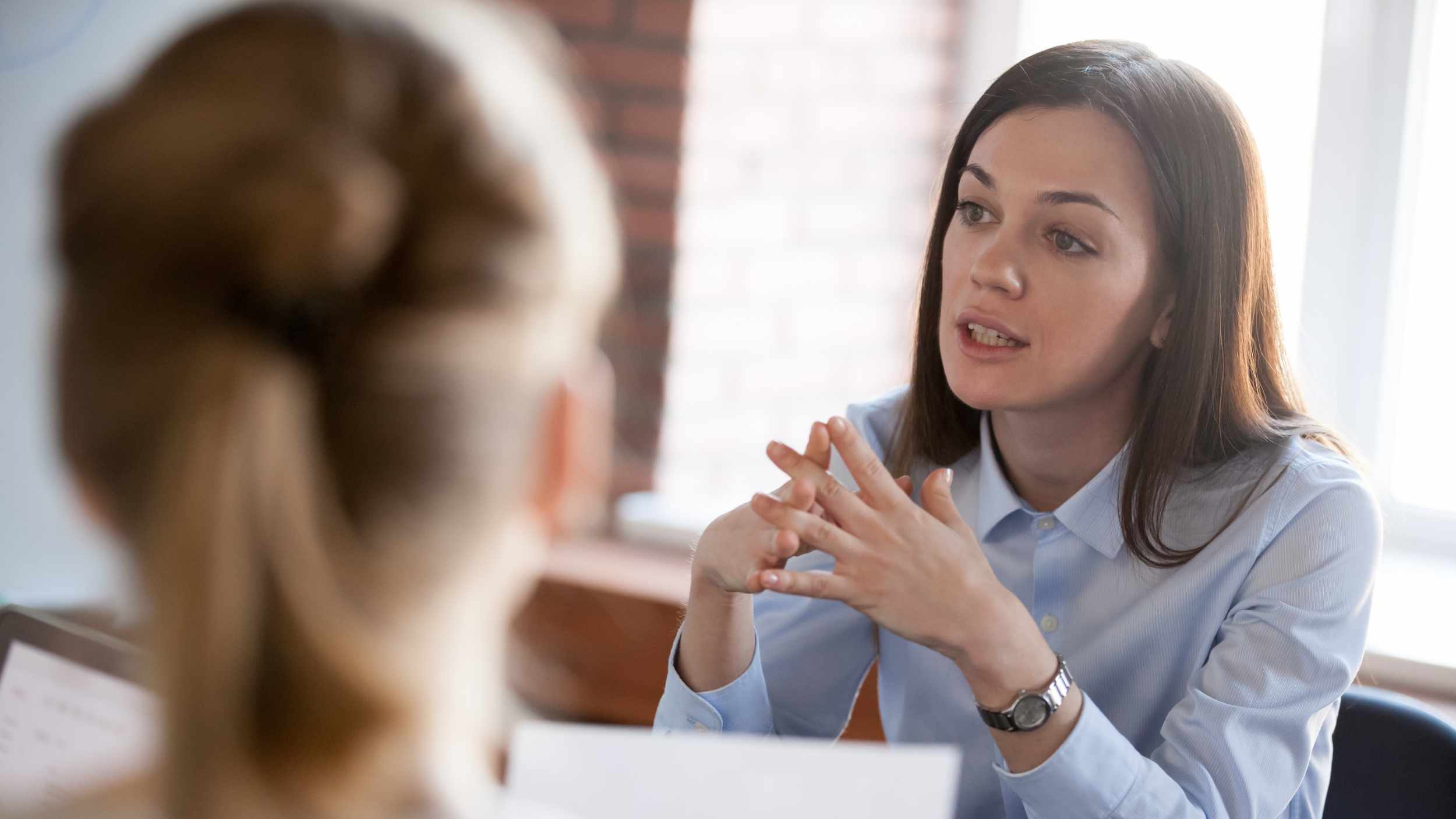 We are Expert Divorce Solicitors based in Holmes Chapel, Cheshire
We have a team of experienced Divorce Lawyers dedicating to helping you secure the best possible outcome after your divorce.
With many years experience in large commercial firms, we wanted to offer an alternative: divorce solicitors who listen and guide, who are not hide bound by big firm procedures, who are approachable and accessible and who are specialists in divorce law.
We're proud of our approach, we always aim to give our clients value for money and we are always fair and transparent on fees. This has been part of our culture from day one, and it is why we are one of the first law firms in the country to publish our fees online.
Divorce Solicitors Cheshire
For a variety of reasons, marriages can and do breakdown. Many are amicable, with each party supportive of a clean and civil separation. However, even the most cordial of divorces do involve a certain degree of legal process which can be difficult to navigate for those unfamiliar. Marriage is a legal status and as such, can only be dissolved with the approval of a court. To secure that approval, the two parties must meet one of the grounds for divorce.
Finances play a major role in the divorce process, as does child custody. For example, a court order is required to confirm the division of your finances. The advice and guidance of a Cheshire divorce solicitor can prove vital in the following key areas:
● Identifying the grounds of divorce
● Dealing with the process of divorce
● Explaining legal documents
● Advising on relevant childcare and financial arrangements
It's all about minimising both the cost and level of acrimony involved. Let's dig into each of these topics a bit further.
Reasons to Hire a Cheshire Divorce Solicitor
Grounds For Divorce
One of the earliest stages of petitioning for divorce involves deciding the grounds upon which you are doing so. Presently, you must convince the court that you've met one of the following conditions:
● Adultery
● Unreasonable behaviour
● Two years of separation with both individual's consent
● Five years of separation with no mutual consent
● Desertion
In future, UK couples will be able to divorce without apportioning blame, a 'no fault divorce'. It is hoped that this will lead to more positive outcomes for all involved, in particular children.
Adultery
In legal terms, adultery is sexual intercourse between a man and a woman. Same sex relationships do not fall under this legal defintion, and neither do other forms of intimacy. In those circumstances, the 'unreasonable behaviour' defence is typically used instead. Be aware that if you wish to use adultery as grounds for divorce, you must begin proceedings within six months of becoming aware, unless the adultery is ongoing.
Unreasonable Behaviour
Unreasonable behaviour can be used as grounds for divorce in a multitude of different instances, including the following:
● Physical domestic violence
● Verbal abuse
● Lack of emotional support
● Financial irresponsibility
● Alcohol and drug abuse
● Withholding of sexual relations
● Unwillingness to discuss the marriage
Please note however that unreasonable behaviour need not be extreme to qualify. The court must simply be convinced that it would be unreasonable to expect you to continue to live with your spouse. The breadth of situations 'unreasonable behaviour' covers means that it is the UK's most commonly used grounds for divorce.
Long-Term Separation
If you have been living separate lives for two years and both spouses consent, you have grounds for divorce. The definition of being effectively separated does not necessarily mean that you have to live in different homes, but you must be able to prove that you are living independently within one property. That includes eating and sleeping separately. If one spouse is not in agreement, the years of separation required increases to 5 years. Until 'no fault divorce' is formally introduced, this is the closest you a couple can get to.
Desertion
If your spouse has left you without good reason or your consent, you could have grounds of divorce due to desertion. The period of separation must have lasted a minimum of two years, continuously. The tricky part to demonstrate is whether or not your spouse clearly intended to leave you.
As one of the top divorce solicitors in Cheshire, Evolve Family Law can help you determine which grounds for divorce is most pertinent to your situation. If you have any questions, please do get in touch. We will always do our best to achieve the best possible outcome for all involved.
Same-Sex Divorce
Hand in hand with the introduction of same-sex marriage in the UK in 2014, was the introduction of same-sex divorce. The grounds for divorces and court proceedings are exactly the same as those for opposite-sex couples except in one respect. Given the lack of an agreed legal definition for consummation in a same-sex relationship, adultery cannot be used as a grounds for divorce.
Court Proceedings
If your divorce petition is not contested by your spouse, you are unlikely to need to attend a court hearing. With an unchallenged divorce, you can expect it to take approximately six months in order to successfully flow through the UK courts.
If your spouse does contest however, a court appearance may be required. With a highly experienced Cheshire divorce solicitors behind you, you can be confident that you will enter any hearing fully prepared and aware of how the process will unfold. Our expert guidance also includes emotional support. We're fully aware of how divorce can impact people in different ways, particularly a contested one. As well as providing our own support, we can also put you in touch with professional counsellors.
Whilst we wish to ensure that everything moves as smoothly and efficiently as possible, your wellbeing will always be our top priority.
Just to clarify a bit of legal terminology, if you are the individual initiating the divorce, you will find yourself being referred to as the petitioner. Your spouse is known as the respondent. As your Cheshire divorce solicitor, we will take the time to talk you through anything you don't understand and will answer your questions at every stage of the process.
At Evolve, our divorce services are provided at a fixed fee. Please see our price list for further details.
Children And Financial Concerns
Typically the most difficult part of any divorce is the separation of assets, debts and income, as well as any matters related to children. For example, how child custody is determined. Where will the children live? How much time will they spend with each spouse? Every family is unique and so a divorce solicitor is there to guide towards the best solution for you. Remember, the court will always prioritise a child's welfare and needs above everything else.
Any financial negotiations will require you to make a full disclosure of your personal financial situation to the court. For example, you will be required to provide details on the following:
● Income
● Business interests
● Liabilities
● Pension
● Valuation of the family home
At the end of the day, divorce is not something to take lightly. It can be an incredibly emotional and stressful experience for all involved, especially if you don't have sufficient guidance and support. As Cheshire divorce solicitors, we strive to ensure that all our clients are fully aware of the options available to them. Not only that, but we will provide an expert recommendation on what we believe is the best course of action. We are here to help.