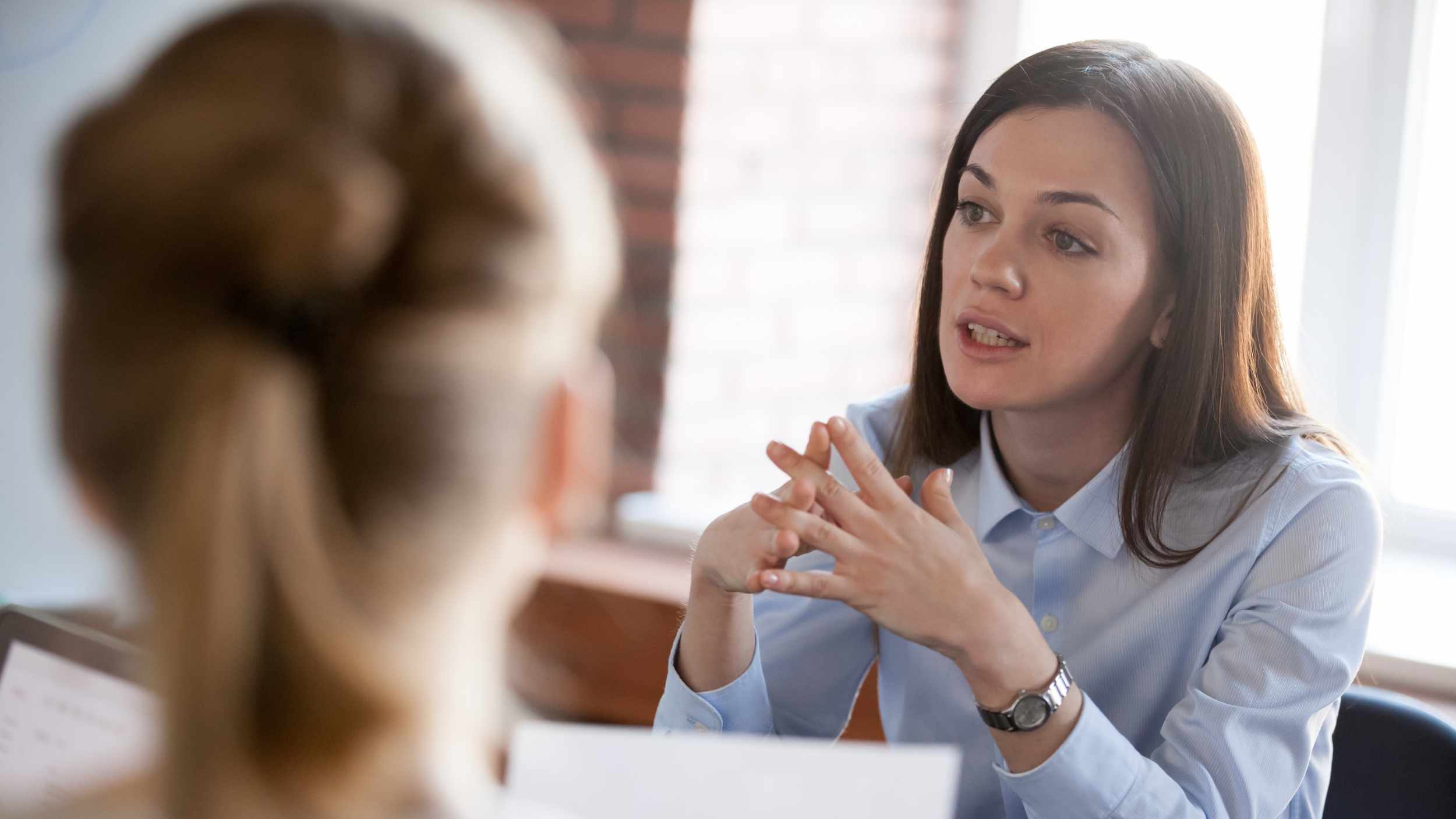 We are Expert Divorce Solicitors based in Holmes Chapel, Cheshire
We have a team of experienced Divorce Lawyers dedicating to helping you secure the best possible outcome after your divorce.
With many years experience in large commercial firms, we wanted to offer an alternative: divorce solicitors who listen and guide, who are not hide bound by big firm procedures, who are approachable and accessible and who are specialists in divorce law.
We're proud of our approach, we always aim to give our clients value for money and we are always fair and transparent on fees. This has been part of our culture from day one, and it is why we are one of the first law firms in the country to publish our fees online.
Divorce Solicitors Cheshire
For a variety of reasons, marriages can and do breakdown. Many are amicable splits, with husbands and wives wanting to agree their post-separation parenting arrangements and their financial settlement. However, even the most cordial of divorces  involves a certain degree of legal process which can be difficult to navigate for those unfamiliar with Court proceedings. Marriage is a legal status and as such, can only be dissolved by a Court.
As well as help with the divorce process, the likelihood is that you will need expert legal advice on finances and child custody, so you understand your rights and either have the confidence to negotiate an agreement direct or through family mediation or you have the advice and guidance of a Cheshire divorce solicitor in negotiations or representation in children law or financial settlement Court proceedings.
The advice and guidance of a Cheshire divorce solicitor can prove vital in the following key areas:
Advising on the process of divorce
Explaining legal documents
Advising on relevant childcare and financial arrangements
Securing a child arrangement Order or financial Order
A Cheshire divorce solicitor can help you minimise both the cost and level of acrimony involved. Let's dig into each of these topics a bit further.
Reasons to Hire a Cheshire Divorce Solicitor
Getting Divorced
The decision to separate and to start divorce proceedings is never easy, even though no fault divorce has been introduced so you now do not have to blame your husband or wife when applying for a divorce.
Under no fault divorce law, you apply for a divorce by filing an application at Court and providing a statement of irretrievable breakdown of the marriage or civil partnership. The divorce Court then decides if it is satisfied with the paperwork. If it is, you will receive a conditional Order of divorce. The conditional Order does not finalise the divorce proceedings as you then need to apply for your final divorce Order.
The divorce process takes six months from application to final divorce Order. That timescale cannot be cut for a quickie divorce because the timescale is laid down by the Court and cannot be reduced.
Under no fault divorce law, you can either apply for a divorce or you can apply for your divorce jointly with your husband or wife. Whether you apply jointly or individually the process is similar and the timescale is the same.
As your Cheshire divorce solicitor, we will take the time to talk you through anything you don't understand and will answer your questions at every stage of the divorce process.
At Evolve, our divorce services are provided at a fixed fee. Please see our price list for further details.
Children And Financial Concerns
Typically, the most difficult aspects of any separation or divorce are deciding on child custody and contact arrangements and the financial settlement, including the separation of assets, debts and income.
Many parents are uncertain about their rights and options and want to know how child custody and contact is determined if a parent makes a Court application for a child arrangement Order. A Cheshire divorce solicitor can guide you on potential child custody and contact arrangements, being respectful of the fact that every family is unique. We understand that a divorce solicitor is there to guide you towards the best parenting solution for you.
In financial negotiations you and your husband or wife will need to give full disclosure of your personal financial situation to help reach a financial settlement, whether that is through solicitor negotiations, family mediation or Court proceedings for a Financial  Court Order.
Financial disclosure and financial settlements involve:
Income and spousal maintenance
Business interests including family businesses
The family home
Liabilities
Pensions and pension sharing Orders
We have a team of experienced Cheshire divorce solicitors dedicated to helping you secure the best possible financial settlement and childcare outcome after your divorce.
At the end of the day, divorce can be an incredibly emotional and stressful experience for all involved, especially if you don't have sufficient guidance and support. As Cheshire divorce solicitors, we strive to ensure that all our clients are fully aware of the options available to them. Not only that, but we will provide an expert recommendation on what we believe is the best course of action for you. We are here to help. Get in touch with us today.