INHERITANCE DISPUTE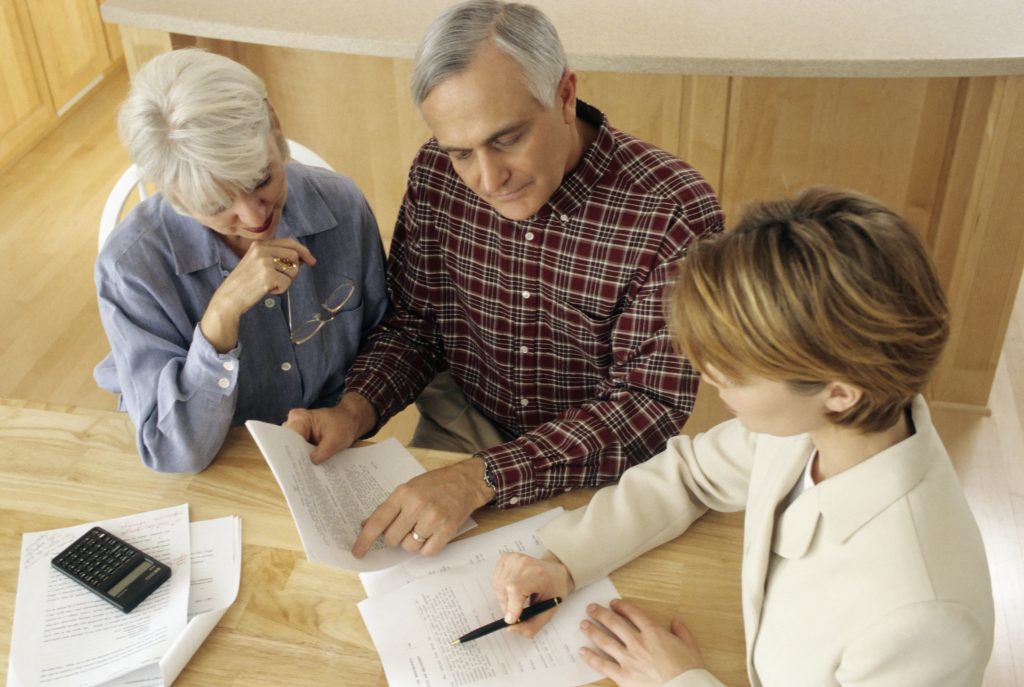 Inheritance disputes arise when individuals aren't satisfied with the contents of a will, or believe it to be in some way flawed. They are becoming increasingly common due to the rise in more complex families. If an individual has been involved in multiple marriages and had children within them, there are likely to be competing claims to any inheritance.
Most commonly, disagreements focuses on the family home as this is typically the largest asset to be passed on. As national property prices continue to rise, more and more money is at stake here. This issue is further exacerbated by the comparative wealth of the over 50s and their newfound ability to cash in their entire pension. Previously, most pensioners would choose the annuity option and it was the insurance company who benefited upon their death.
For clarity, the individual who has made the will is known as the testator. The person or institution charged with ensuring that the will is carried out correctly is known as the executor. Anyone named in a will is a beneficiary.
What Are The Grounds For An Inheritance Dispute Claim?
There are multiple grounds for a claim when it comes to disputing a will but most cases focus on the mental ability of an individual to make their will and whether or not they were pressured to favour certain individuals.
Given the rising number of people suffering from Alzheimer's or dementia, the former concern is becoming increasingly common. If someone's mental capacity is at all diminished, it does not necessarily mean that their will is automatically invalid. It is the role of a judge to determine whether or not the testator was sufficiently capable of understanding the reasons why they wished to write or amend their will in a certain way.A similar grounds for dispute is that the testator doesn't have the necessary level of knowledge to understand their will. In the vast majority of cases, knowledge and approval is simply presumed, especially if legal and medical professional are involved. However, there are instances where it may need to be proved. These include the following:
The main beneficiary was closely involved with its creation
The will was homemade with no advice from a legal professional
A medical opinion was not sought
The testator was behaving unusually
The will is factually incorrect or contains multiple spelling mistakes
There is no obvious rational explanation for the decisions made
One of the most common grounds for an inheritance dispute is the belief that the testator has been coerced or unduly influenced someone else, normally a major beneficiary.
A challenge may also be possible in instances where the will fails to sufficiently provide from family members or other dependants of the testator. This could include children, spouses or civil partners.
Not all inheritance disputes focus on the testator themselves. A challenge could be mounted as a result of professional negligence by anyone involved in the writing of the will. For example, if they failed to follow the correct procedures or accurately reflect and record the testator's wishes.
Other grounds for a challenge include the will being a fake or forgery, it contradicting promises or commitments made elsewhere or mishandling by the executor.
How Can We Help You With Your Inheritance Dispute?
At Evolve, we have years of experience in both contesting and defending wills in all manner of circumstances. We know how incredibly stressful it can be to disagree with family members and how arguments can put great strain on what may previously have been a positive, amicable relationship. If tensions do escalate and you are feeling especially vulnerable, we are more than willing to recommend a trusted counselling service.
By hiring a family law solicitor, you gain the advice of someone who can take a more objective view of the situation. We will always listen to you and hear your entire story before offering our honest opinion and advice. Evolve's solicitors aim to try and take the heat of the situation in order to help rebuild and maintain any relationships, and will always look to deliver workable solutions that give the best outcome for you.
We firmly recognise that everyone's circumstances and family dynamic is different, and so will require a tailored approach. Furthermore, we know that you want the inheritance dispute resolved as quickly as possible and so work in an efficient yet empathetic manner.