Cheshire children law solicitors
If you advice on stopping access or sorting out child custody and contact arrangements representation in court proceedings then call Holmes Chapel based Evolve Family Law solicitors on 0345 222 8 222 or contact us online or email me at [email protected]
Appointments are available at Holmes Chapel, Cheshire and Whitefield, Manchester.
Latest From Our Children Law Blog: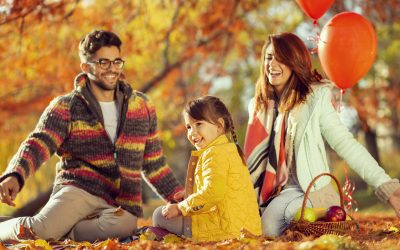 As a children solicitor, I hate abbreviations. I think they confuse parents and make children court proceedings seem more complicated than they really are. If you are thinking about applying to the family court for a custody or access order (called in court language a...