Manchester Divorce Solicitors
At Evolve Family Law, based in Whitefield, North Manchester and Holmes Chapel, Cheshire, our expert divorce solicitors provide friendly, approachable advice on all aspects of family law. If you need help with a separation or divorce or child contact and custody or assistance with a financial settlement then speak to a specialist Whitefield divorce solicitor on 0345 222 8 222 or complete our online enquiry form. Appointments are available via video conferencing, Skype or by telephone appointment.
Latest From Our Divorce Blog: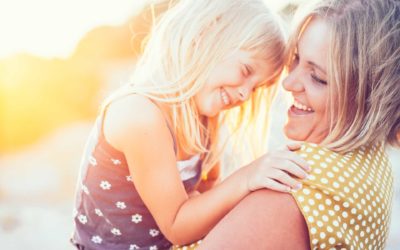 If parents are honest about their fears surrounding coming out of a bad relationship one of their biggest worries is whether their ex can take their child. Sometimes it is just a fear as your ex has no interest in seeing the child or providing child support. In other...