Manchester Divorce Solicitors
At Evolve Family Law, based in Whitefield, North Manchester and Holmes Chapel, Cheshire, our expert divorce solicitors provide friendly, approachable advice on all aspects of family law. If you need help with a separation or divorce or child contact and custody or assistance with a financial settlement then speak to a specialist Whitefield divorce solicitor on 0345 222 8 222 or complete our online enquiry form. Appointments are available via video conferencing, Skype or by telephone appointment.
Latest From Our Divorce Blog: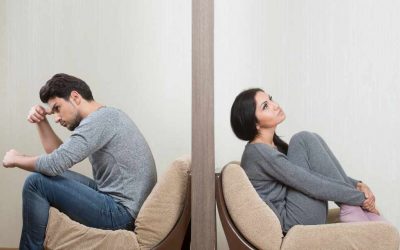 If you know that you want to separate and divorce from your husband or wife then one of your questions is likely to be 'how do you get a divorce in the UK?' You may have read about the changes in divorce law and wonder if that will delay you starting divorce...