How you cope with a divorce is one of those questions that no-one, whether they're a specialist divorce solicitor or a friend or relative who has been through their own divorce or relationship breakdown, can fully answer. That's because only you know how you can best cope with your divorce. In this blog we look at some of the things that have helped others to cope with divorce and may be helpful.  
Coping With Divorce
We all cope with life's challenges in different ways, whether it is redundancy, bereavement or facing a major illness. Divorce is in many ways similar as you and your family are experiencing loss. That's the case whether or not you are the one who wants to initiate the divorce proceedings and file for divorce or if you feel completely taken aback and ambushed by your husband or wife's decision to separate.
Coping with divorce isn't easy especially when people say that you haven't been married long and therefore assume that you shouldn't be upset by your divorce or when friends make comments such as ''there are other fish in the sea''.  Most people want to deflect attention from themselves when asked ''how are you?'' but one way of coping with a divorce is to give an honest answer. There are lots of other things that you can do to cope with divorce, such as:
Coping with divorce can be made easier with the right help and support and that can be provided through a combination of friends and family as well as professionals such as therapists, your doctor or divorce solicitor. The best help to cope with your divorce can't be packaged as we are all different but one of the most important ways to cope with your divorce is to take time out, away from the pressures of home and work life and children, to think about what help you need, whether it is practical, emotional or legal.
Latest From Our Divorce Blog: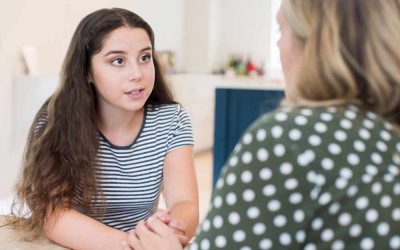 After a separation or divorce many parents want to stop their child from seeing the other parent. Sometimes those feelings are fleeting as a reaction to a parent turning up late for contact or because of an argument. In other families, one parent may believe that it...