How you start divorce proceedings differs depending on where you are living in the UK so in this blog we look at divorce law and how to file for divorce in England. As Cheshire and Manchester divorce solicitors our experts file for divorce every working day but we never forget that the divorce process be very confusing and frightening and particularly if you are worried about child care arrangements or how you will agree a financial settlement.
How Do You File for Divorce?
Many people assume that filing for divorce is very complicated. However, divorce solicitors would be the first to say that whilst divorce proceedings are understandably a very fraught emotional time, the divorce process is relatively straight forward and what most couples find a lot harder to resolve is either child care arrangements or the financial settlement.
When talking of how to file for divorce it is easiest to start with what you don't have to do because there are so many myths and assumptions about what filing for divorce entails. You don't have to:
The paperwork needed to file for divorce 
The paperwork you need to file for divorce is very straightforward. All you need is:
Your original marriage certificate
Your divorce petition – this needs to be completed correctly
The divorce court fee.
Although you don't need a lot of paperwork to file for divorce, family law solicitors say that it is best to take legal advice before doing so to make sure that divorce is the right option for you and to understand the likely financial settlement options and childcare arrangements and the best timing for you to start the court proceedings.
Latest From Our Divorce Blog: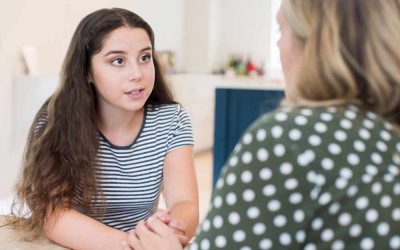 After a separation or divorce many parents want to stop their child from seeing the other parent. Sometimes those feelings are fleeting as a reaction to a parent turning up late for contact or because of an argument. In other families, one parent may believe that it...