Family law is a broad and extensive area of legal practice, and whether you are looking to draw up a will, set up a trust fund, file for divorce or agree post-divorce financial arrangements, it is important that you have an experienced and qualified legal team on your side.
Our solicitors are listeners first and foremost.
They won't rush you or pressure you in any way.
We know that changes in personal relationships
can often be incredibly emotional, with feelings
running high on either side of the dispute.
That is particularly the case when
children are involved.
Latest From Our Family Law Blogs: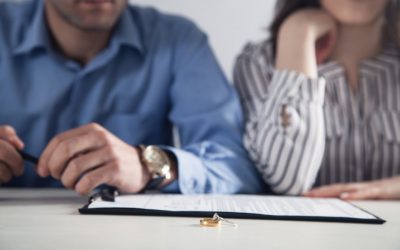 There has been a lot of coverage in the newspapers on the topic of mental health and how Covid-19 and the lockdown has affected us all; whether that's physically, mentally or financially. What is clear is that divorce solicitors have seen a rise in enquiries about...