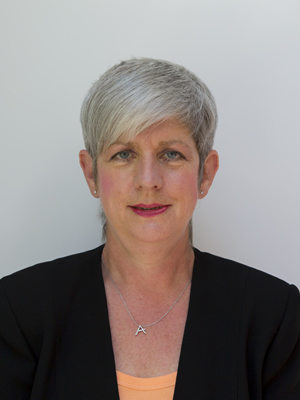 Alison Barnett
Solicitor
I identify and negotiate practical and people focused solutions for a wide range of people at challenging times in their lives. I provide comprehensive advice based on my years of experience as a family lawyer.
Divorce
Financial orders on divorce including both complex cases with substantial assets and those with much more limited assets
Children issues arising from relationship breakdown both in respect of living and contact arrangements and financial issues
Separation, Prenup and Postnup agreements
Cohabitation agreements
Experience and qualifications
Over 30 years' experience as a specialist family lawyer
I have a wealth of knowledge in all areas of family law advising and assisting clients in the South Manchester and Cheshire area and across the UK
I am a member of Resolution, the main organisation for family lawyers in the UK who believe in dealing with family situations in a sensitive, constructive and cost-effective way
What I do when I'm not being a lawyer
I enjoy spending time in my garden and socialising with family and friends. With three grown-up sons, my husband and I now have more time to get out and about.