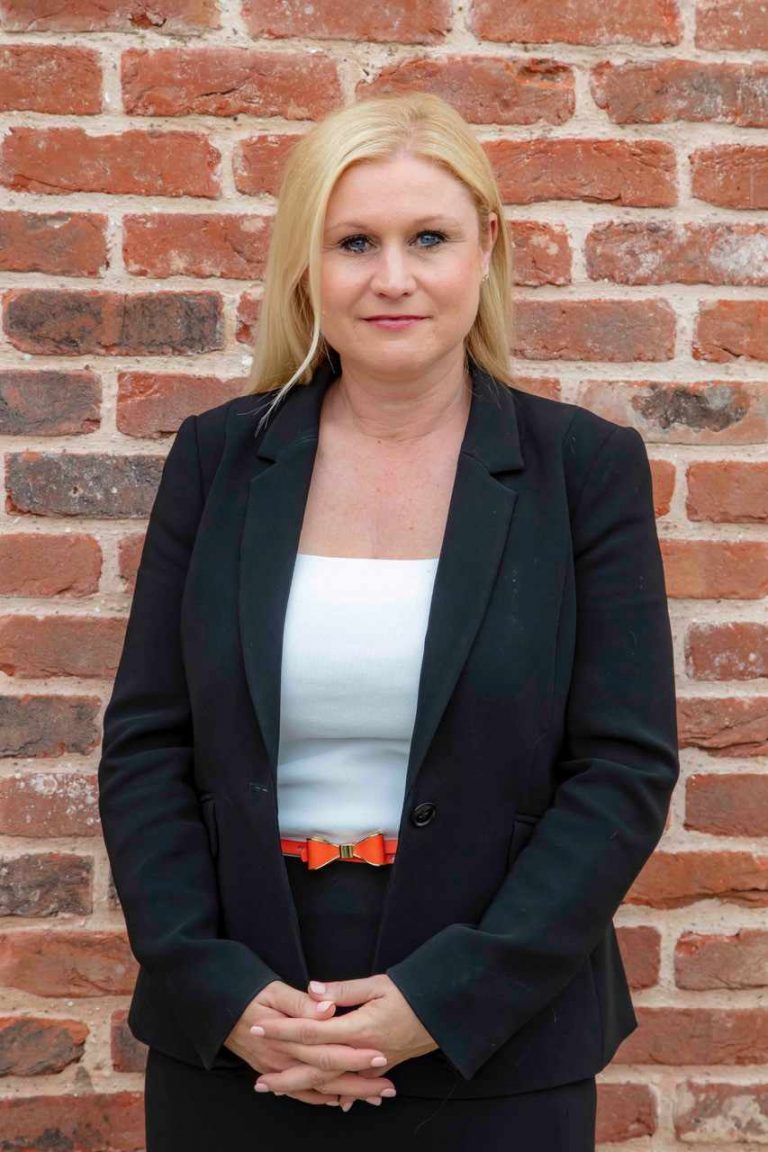 Rachael Wood
Solicitor
I listen to my clients' needs and adopt a strategic and compassionate approach in a cost effective manner.
Divorce
Financial Remedy
Cohabitee Disputes
Separation Agreements
Pre-nup and Post-nup Agreements
Private Children Law
Financial Settlements for Children – Schedule 1
Domestic Abuse
Experience and qualifications
I have worked as a family lawyer for almost 20 years including being a partner at my 2 previous law firms. I previously  trained and qualified as a mediator ( now non practicing), this enabled me to strength my conciliatory approach, whilst still maintaining the appetite to litigate when necessary. My clients included people who have significant assets as well as those with smaller assets. Parents who disagree on child arrangements. Former cohabitees who cannot agree on the division or sale of a property. People who have suffered or at risk of suffering domestic abuse and require protection. I am a Resolution Accredited specialist in  Private Children Law and Domestic Abuse.
What I do when I'm not being a lawyer
When I'm not at the beck of call of my 2 young daughters, I love to travel, eat good food and drink nice wine!!