FAMILY LAW MEDIATION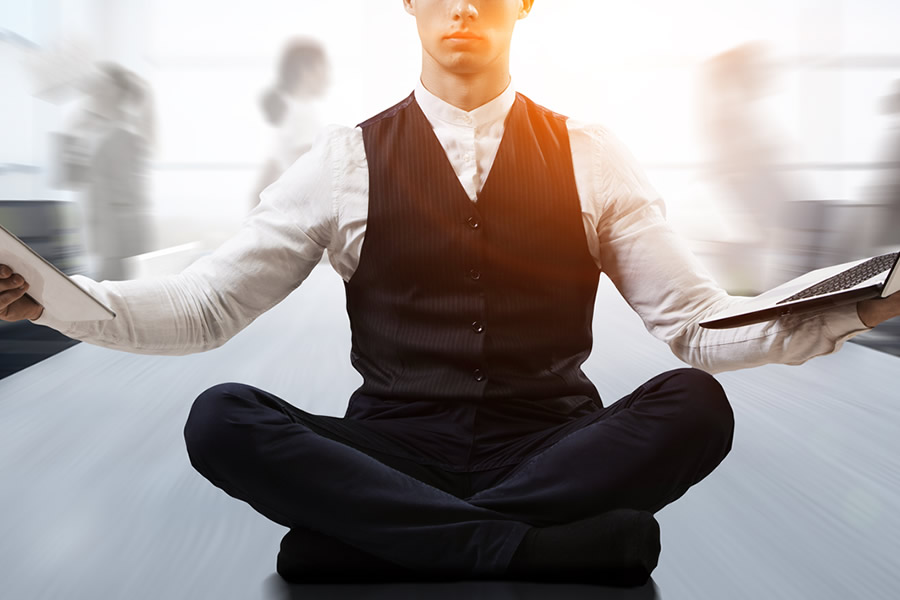 You may be thinking about going to Mediation or have already been referred for Mediation to help you resolve child care arrangements, property claims or to sort out how money, the home and pensions should be split after a separation or divorce.
A Mediator is a trained expert who helps couples resolve family matters without going to court. Mediation is a good option for separating couples who don't want to spend a lot of time or money on going to court and think that they can work together, with the help of a Mediator, to come to an agreement that works for their family.
Mediators are impartial and don't give legal advice. They are there to work with you and your former partner or spouse, as a team, to reach an agreement.
Even if you are intending to go to court, in most situations you first have to at least find out about Mediation (and other non-court options such as Collaborative Law and Arbitration) from a trained Mediator.
A lot of people find they benefit from independent legal advice before or during Mediation. Most Mediators recommend that couples get legal advice to help them understand how family law works and to make sure that they are comfortable with what they are agreeing to in the Mediation.
We can help you with:
Independent specialist family law advice before and after Mediation to support and guide you, including advice on any of the post-mediation documentation that may be necessary (divorce papers, financial consent orders).
Preparing your financial disclosure information and paperwork for financial and property mediations.
NEW SERVICE:
If we haven't already advised one of you, and you have reached an agreement via Mediation, we can act for both of you – as a couple – to convert your Mediation agreement into a binding family court order. This will be a lot cheaper than different lawyers acting for each of you. We also normally do this on a fixed-fee basis.
Our Key Family Law Services Services
What To Do Now
As market leaders in providing family law advice and representation, getting in contact with Evolve Family Law could not be easier.
As experts in child contact, divorce and financial orders you will always find us approachable, straightforward in our advice and never judgemental.
You can call us on 01625 728012 or you can send us a confidential email by clicking here.